Get Started with ContactForm.Pro
Choose the best plan to start connecting with your website visitors
Free plan
Try ContactForm.Pro for free
Starter plan
Great for getting started
Most popular
Standard plan
Our most popular plan
Pro plan
Become a ContactForm Pro
Why should you use ContactForm.Pro?
Protect your privacy
Multi-level spam protection
Customisable
Choose your launcher icons
Compatible with website creators and generators, including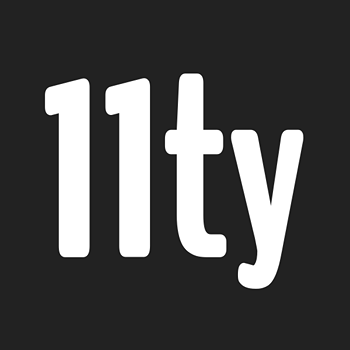 Get 3 months free when you purchase an annual plan
Use code THREEFREE at checkout
30 day money-back guarantee
Frequently asked questions
Why should I use ContactForm.Pro?
Will ContactForm.Pro slow down my website?
How do I reach ContactForm.Pro support?